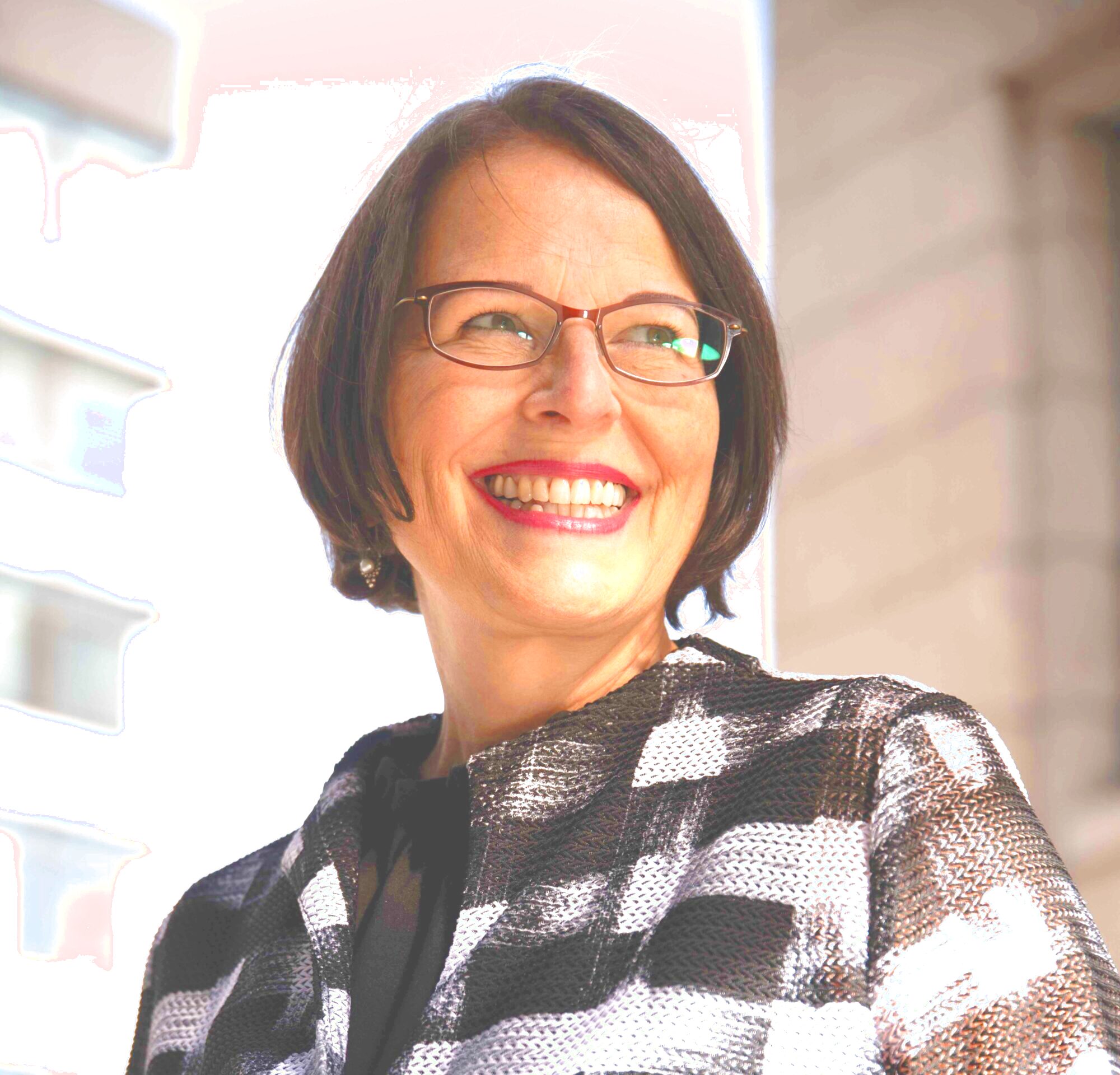 The Art of Protest: Belarusische Kulturschaffende in der Zeitenwende
Am 23. März 2023 veranstaltet Razam Berlin ein Medienfrühstück. Die Diskussionsteilnehmer*innen, darunter Christine Fischer von Musik der Jahrhunderte, stellen die künstlerische Community von Belarus vor.
Die Kunst- und Kulturszene in Belarus steht seit fast 30 Jahren in Opposition zum Lukaschenko-Regime und spielte eine entscheidende Rolle bei den Protesten von 2020. Doch die anhaltenden Massenrepressionen zwangen Tausende Künstler:innen, Intellektuelle und Kulturschaffende ins Exil.
Ein Medienfrühstück veranstaltet von Razam Berlin wirft ein Schlaglicht auf eine faszinierende künstlerische Community mitten in Europa.
Teilnehmer*innen der Podiumsdiskussion:
Aliaksei Paluyan (Filmregisseur, Drehbuchautor, Produzent), Anna Chistoserdova (Kulturmanagerin, Kuratorin), Ludmila Pogodina (Kuratorin, Kulturmanagerin, Aktivistin), Dmitri Strotsev (Dichter), Christine Fischer (Intendantin von Musik der Jahrhunderte).
Moderation: Chryścina Darapei (Kulturmanagerin)
Wann: 23. März 2023, 10–12 Uhr
Wo: iac Community Space, Linienstr. 65a, 10119 Berlin
Anmeldung: www.form.jotform.com